Airway Guedel #2 Disposable


Airway Guedals are a critical item for any advanced trauma response to keep airways clear of obstruction when providing advanced first response treatment.


Airway guedals are available in a range of sizes which must be appropriately matched to the patient to ensure a correct fit. 
Colours help with ease of recognition of a suitable size. Each airway is individually packaged for best hygiene practice.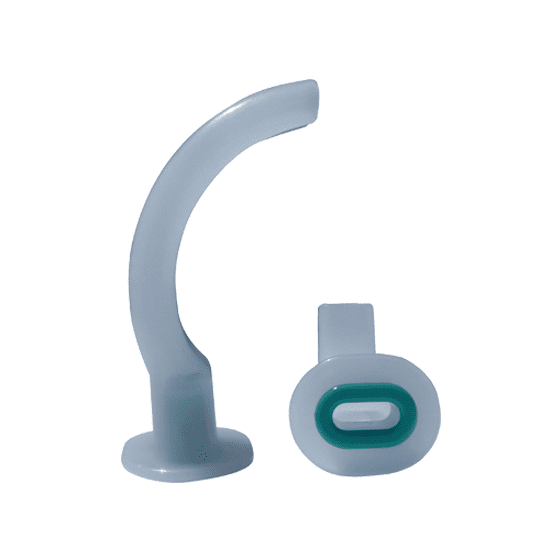 Oropharyngeal airways come in various sizes, from infant to adult, and are used commonly in pre-hospital emergency care and for short-term airway management post anaesthetic or when manual methods are inadequate to maintain an open airway. This piece of equipment is utilized by certified first responders, emergency medical technicians, paramedics and other health professionals when tracheal intubation is either not available, not advisable or the problem is of short term duration.
Oropharyngeal airways are indicated only in unconscious people because of the likelihood that the device would stimulate a gag reflex in conscious or semi-conscious persons. This could result in vomit and potentially lead to an obstructed airway. Nasopharyngeal airways are mostly used instead as they do not stimulate a gag reflex.
In general, oropharyngeal airways need to be sized and inserted correctly to maximize effectiveness and minimize possible complications, such as oral trauma.
Applying a dressing is a first aid skill, although many people undertake the practice with no training – especially on minor wounds. Modern dressings will almost all come in a pre-packaged sterile wrapping, date coded to ensure sterility. Sterility is necessary to prevent infection from pathogens resident within the dressing.
First Aid Training 
We offer a range of 
first aid courses
 all are nationally accredited, All first aid training in delivered on behalf of Allen's Training RTO 90909.
QUESTIONS & ANSWERS
Have a Question?
Be the first to ask a question about this.
Ask a Question